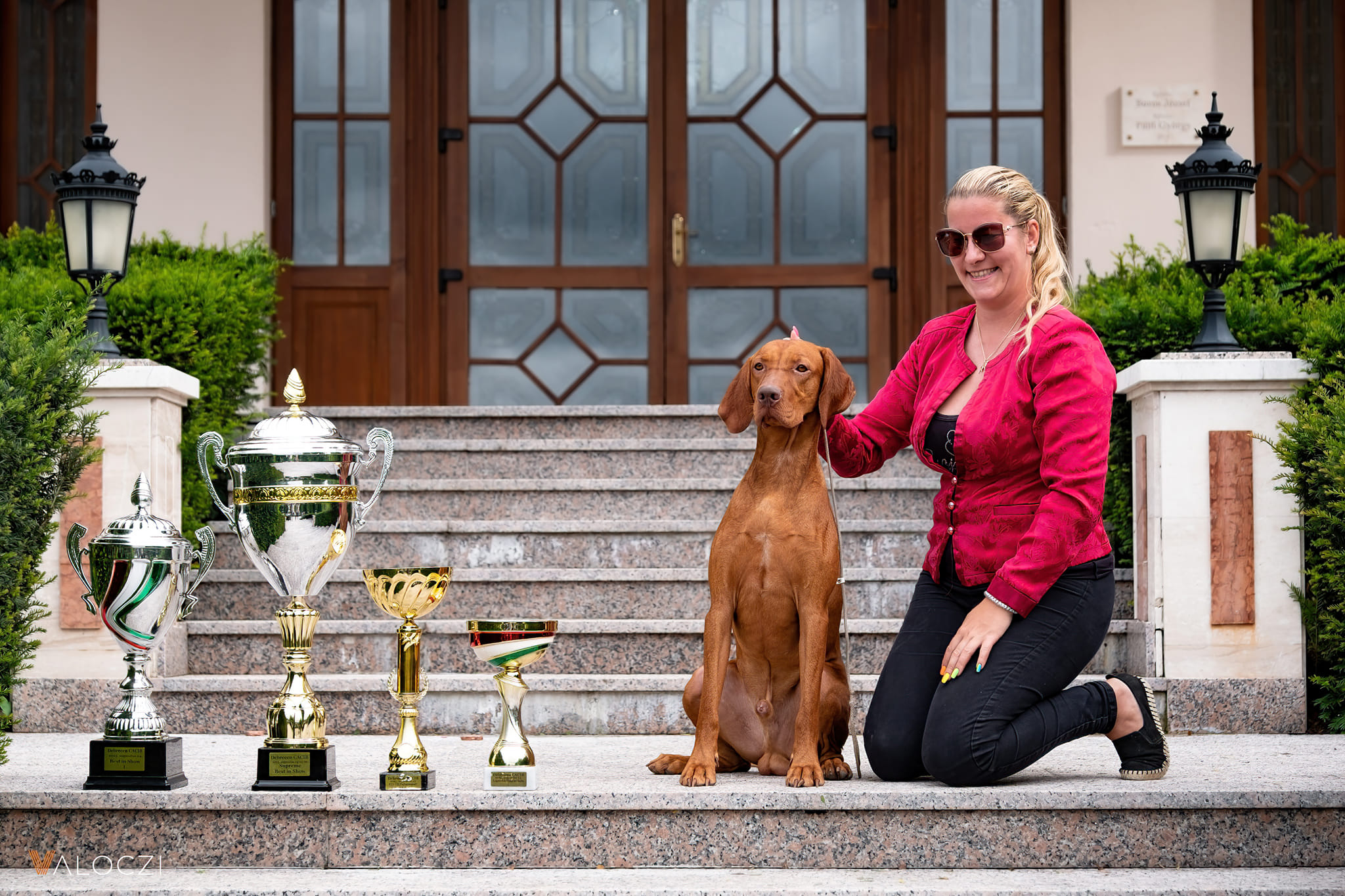 Zebi
(Helvécia-Vadász Jogász)
Hungary, August 2023
Keeper's son, Zebi, wins 'Supreme Best in Show'. He won Best in Show Friday and then competed against the other two Best in Show Winners for Supreme Best in Show.
Welcome to Toldin Vizslas
Since 1978 Toldin Vizslas has strived to preserve the classic Vizsla look, versatility, and good temperament in the dogs we produce.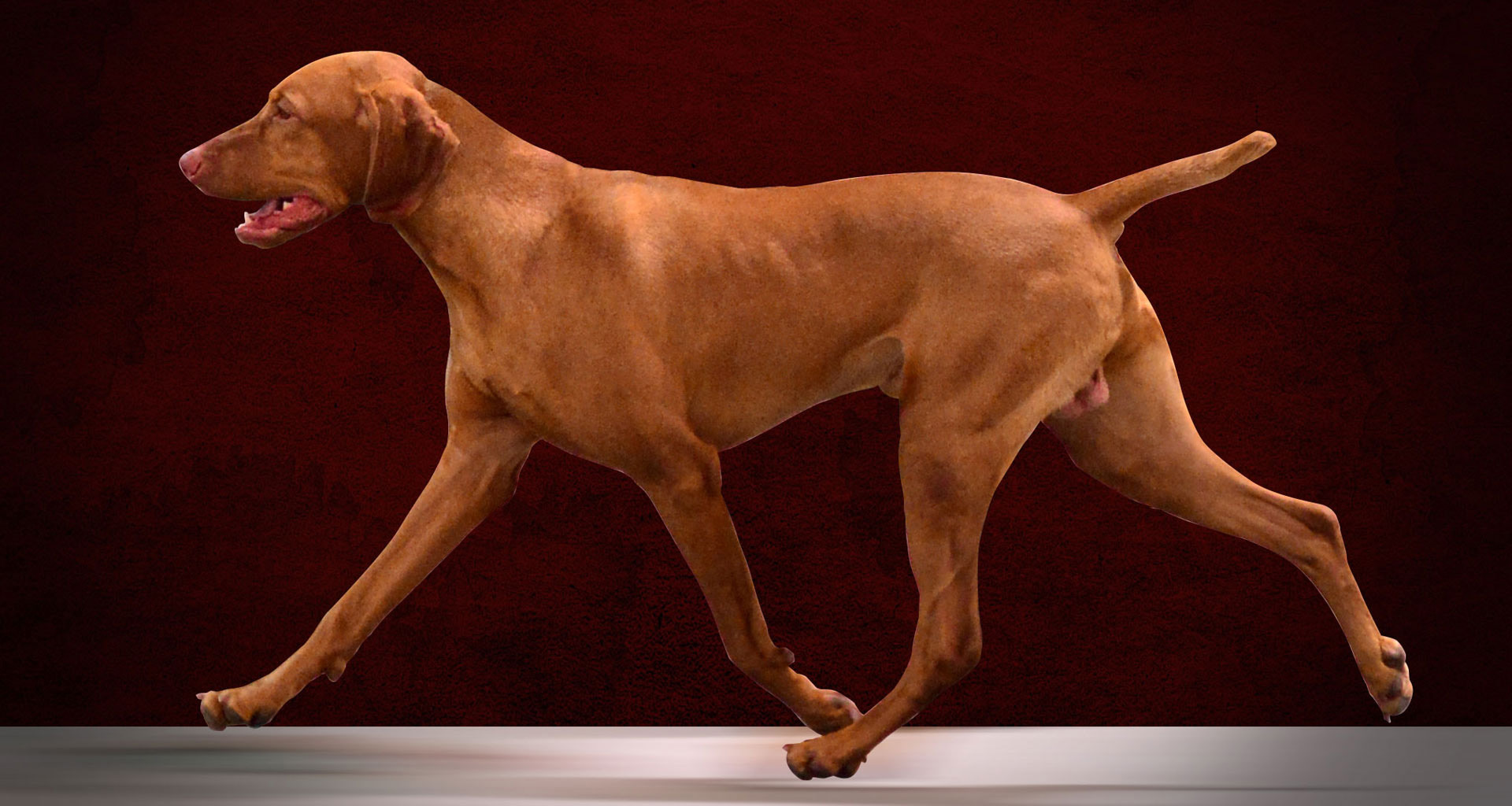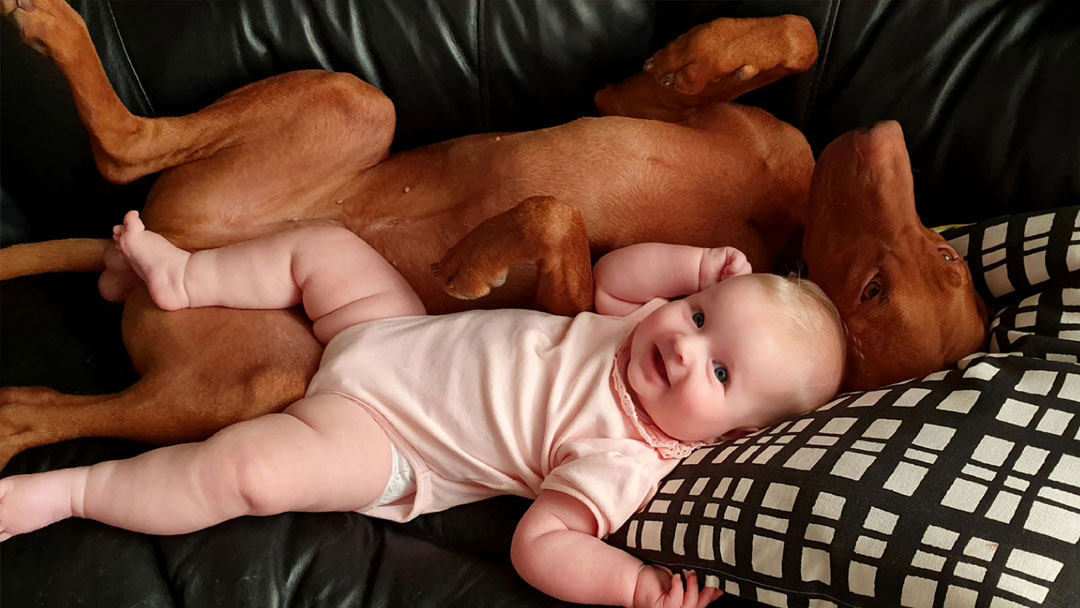 Family Dogs
We try to raise our pups to be positive and joyful addition to every family. We care about the health and temperament of the parents, we breed only worthy dogs and we make sure that the puppies are raised correctly before they go to their new homes.
In the Show Ring
Toldin Vizslas has been home to many Champions, field-titled dogs, agility and obedience dogs, the fastest Vizsla in North America, and the Fly-Ball champion, as well as many loved companions.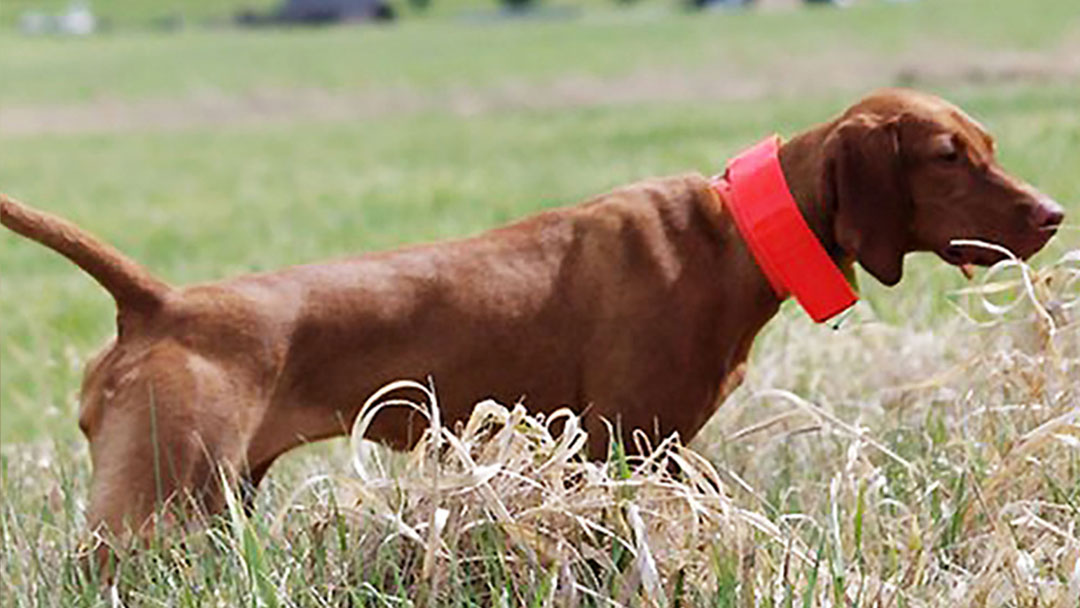 In The Field
Vizslas have been bred since the 7th century to hunt birds. Toldin dogs are known for their excellent instincts in the field.
A Super Dog!
Our puppy owners become part of our family, and we support them when they participate in any activities with their dogs.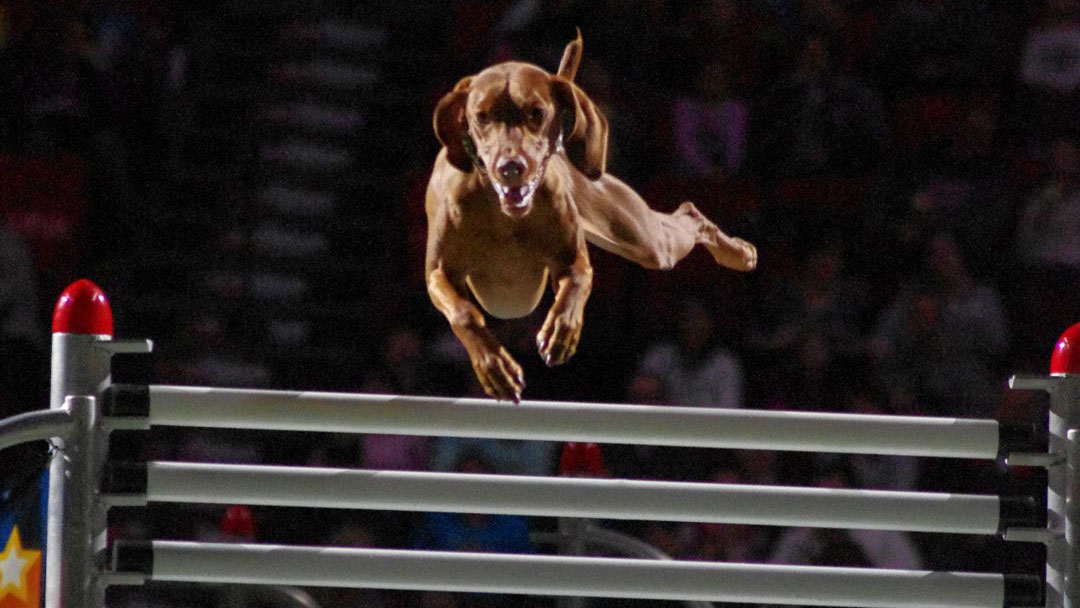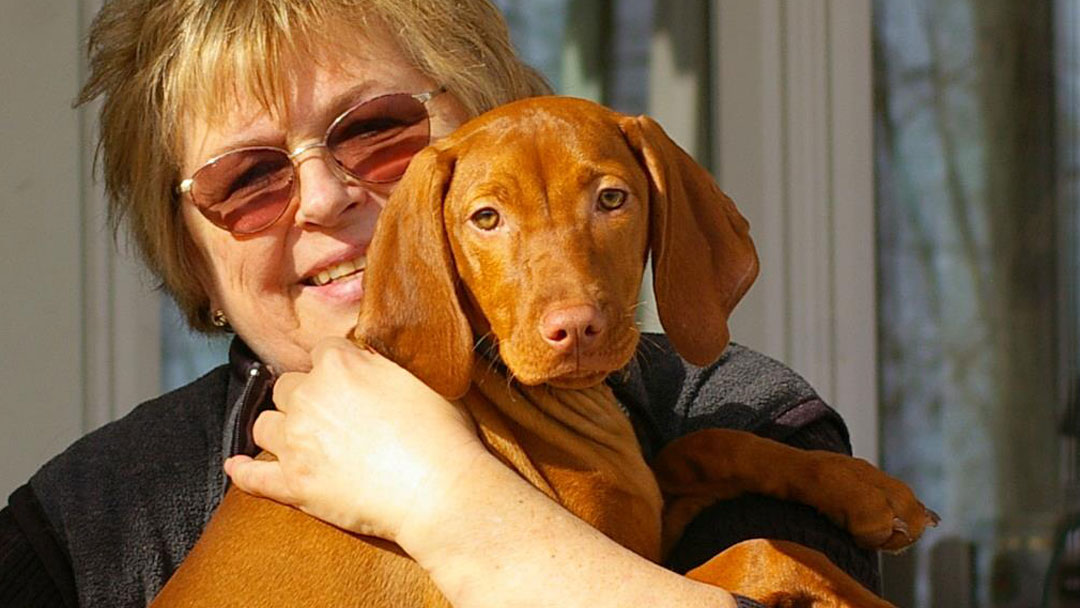 Supporting the Breed
We have worked on behalf of the Vizsla breed through membership in National and Regional Vizsla clubs in Canada and the US. We also belonged to the Czech Vizsla Club for many years.